How to update and edit your profile information so viewers know who you are, what you do and how to pay you.
Click on 'Workspace Settings > General Settings' and you can update:
Workspace name: Your First Name and Family Name.
Workspace ID: A link to your unique portfolio for you to share with anyone.
Country & City: Keep this updated as some clients like to work with you in your specific location (This will automatically adjust your tax settings to that country).
Phone Number: A mobile phone number - just in case GetCraft needs to get in touch with you faster than email!
About you: A great way to create a strong self description is to use the elevator pitch method, by expressing the key characteristics in just a few sentences. So, begin the description with a paragraph that captures all the vital information about you or your company.
Workspace Profile Image: Here you can upload your company logo or a profile image of yourself. Be sure that it is a good enough resolution. You can adjust the crop to suit your settings and then click 'Save'.
Note: file size limit is up to 5MB and 400 x 400 pixels, file formats jpg or png.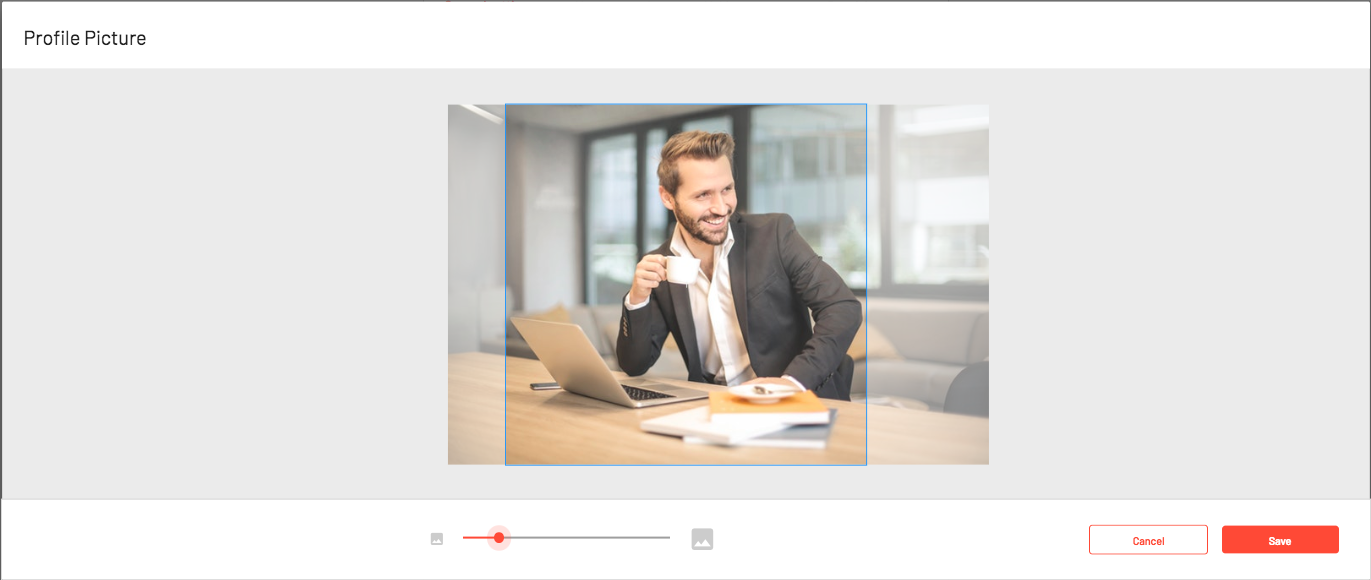 Click on 'Save' on the subsequent screen. You are all done in General Settings.
What's next?