Don't have an Instagram business Profile? You should!
Why?
You will be able to access the insights of all the content that you post, as well as insights into your followers and how they engage (likes, comments, etc.) with your content. This data will allow you to better understand your performance and set personal performance benchmarks, such as Guaranteed views and Cost per View (CPV), which you can then share with clients.
Clients are more likely to engage your services when they have data about your previous contents' performances, as they will have an estimate of how their campaign will perform should they choose to collaborate with you on their Influencer campaigns.
NOTE: You cannot track the performance of the contents you have posted on your profile before you converted to a Business Account, but only those which were posted after the change was made.

And don't worry, a Business Account is FREE - so you have nothing to lose, but a lot to gain.
Here's a step-by-step guide on how to get a Business Account:
Make sure your profile is set to Public, as Private accounts can't switch to business profiles.
Go to your profile and access the Settings menu. Here click on "Switch to Business Profile" and click continue.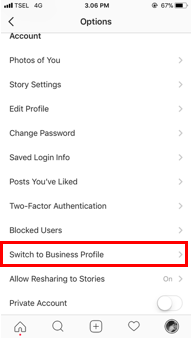 You will be asked if you would like to link your business profile on Instagram to a Facebook page. If you would like to link it to a FB page, you can search for the page. Otherwise, click "Skip" at the bottom of the screen.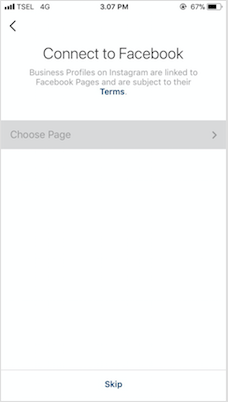 On the Set Up Your Business Profile page, review your business' contact information, make any changes and tap Done.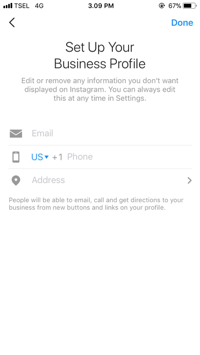 Reference: https://en-gb.facebook.com/business/help/502981923235522