Responding to client feedback during the project
During the project, there will be communication and feedback from the client. As and when they send you their comments/feedback, you will receive a notification in your mail, something like this: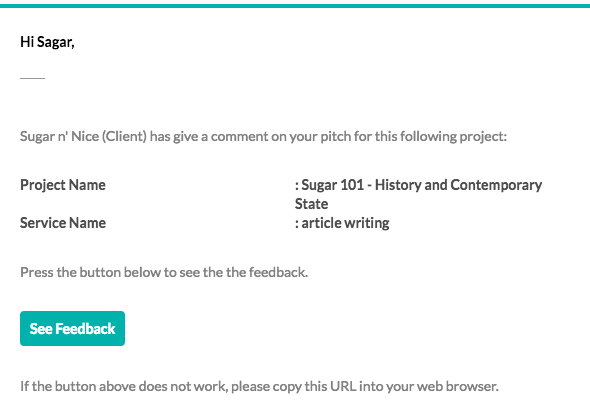 Figure 1: This is the notification you will receive for the feedback after your pitch has been submitted.
When you click on the "See Feedback" button, you will be redirected to this screen on your workspace: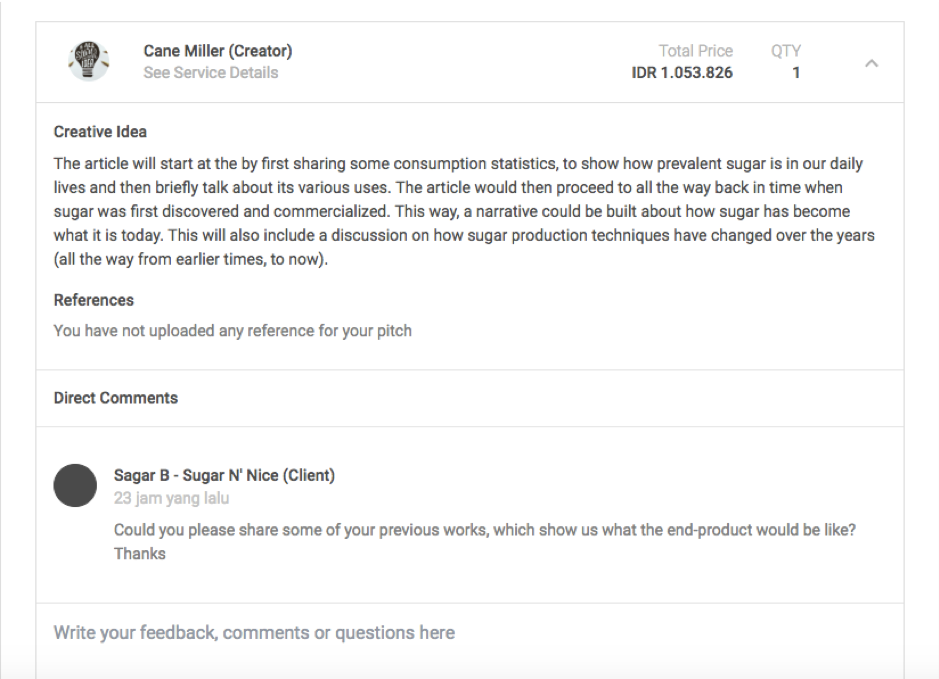 Figure 2: The feedback from the client on your workspace.
To respond to the feedback, you can click on the textbox below, and enter your comments, and send it to the client. Use the textbox to share your ideas and discuss how to best progress on the project.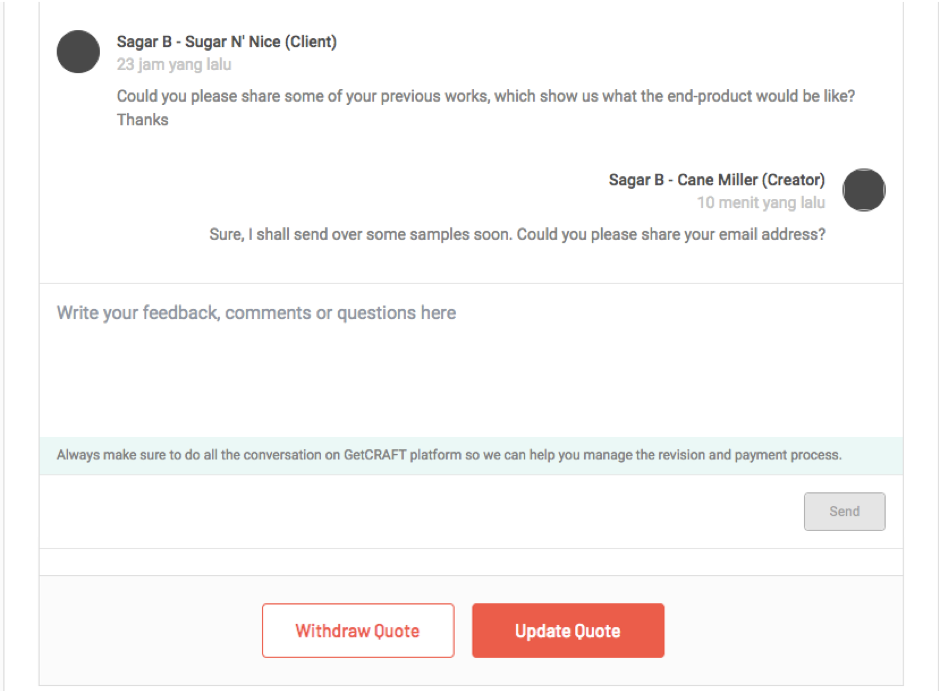 Figure 3: Clicking the "Update Quote" button allows you to make changes to your Pitch based on the client's feedback.
The client's feedback may require you to make changes in your pitch - which can be done in the same place. Simply scroll a bit further down, and click the "Update Pitch" button.

Figure 4: In this window, you can make the changes - whether it is for the creative ideas, price, or reference for the client to better understand your ideas.
Once you have made the changes in your pitch, click the "Save" button at the bottom of the page. The client will get a notification email about the update. If the client is satisfied with the changes, they may select to proceed with your pitch, to the production stage. If they would like some more changes, they may give you some more feedback - in which case the steps above can be repeated.