Know the campaign objectives, the timeline and where to send your video content to.
Once you have been finalized as one of the content creators for an upcoming campaign, you will receive the following from our Customer Excellence (CX) team PIC for the project: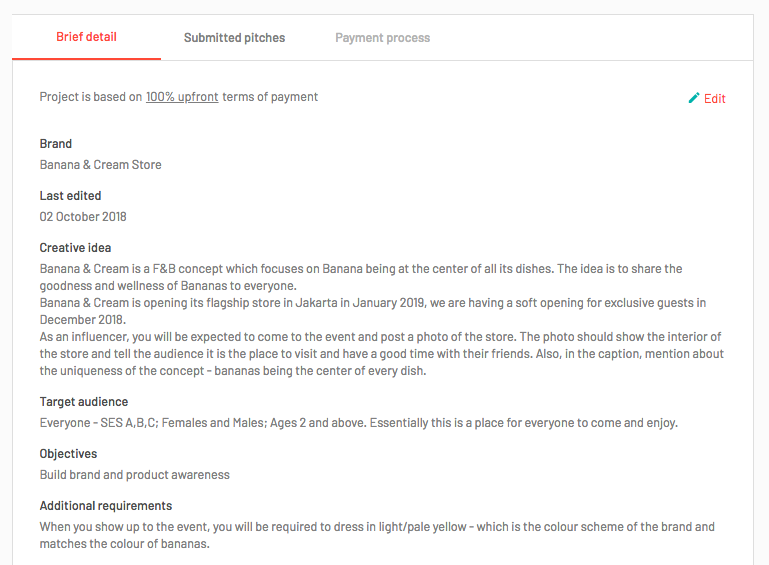 The Brief - The brief is provided by the client and GetCraft to help you better understand the objectives of the upcoming campaign. It contains the following information:
a) Details about the client and their product/service, and some information about their upcoming campaign
b) Information about the content to be produced - This includes a creative idea for story - what should the content (video) convey. If you are contributing multiple pieces (eg. 2 video) and/or types (1 creative and 1 how-to video) of content, the brief will explain what is expected from each content.
c) Information about the target audience (demographics and psychographic) - understanding this will help you in better engaging the audience's attention and maximize your outreach.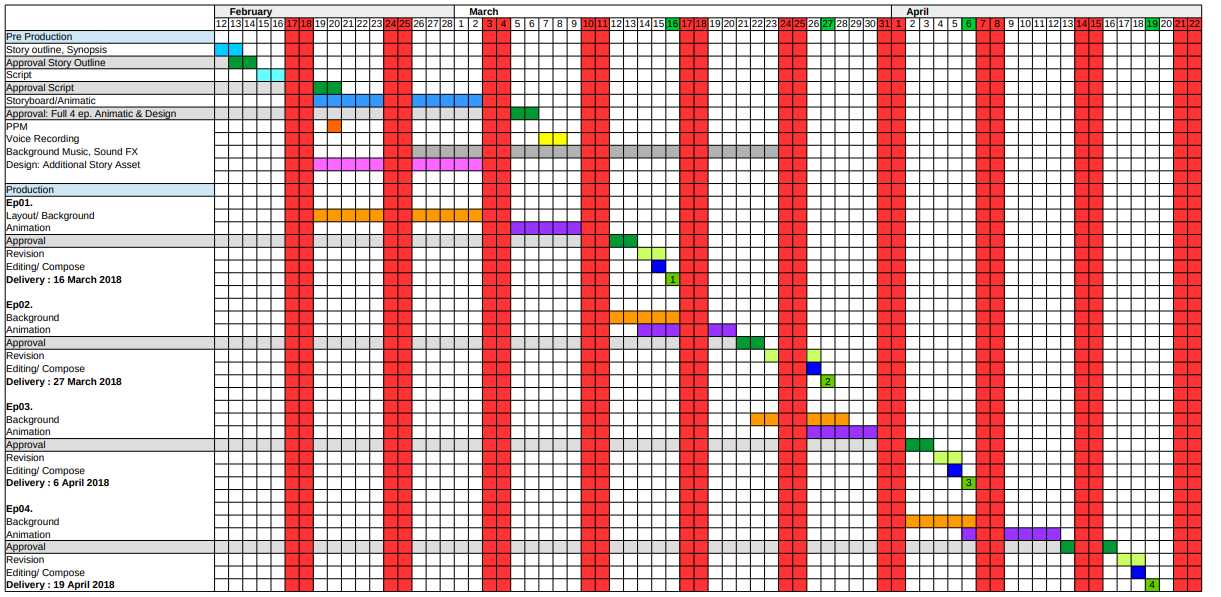 The Timeline - The timeline tells you of all the key dates in the project. As a video production project has many stages, the timeline will be very detailed and each phase of the project - pre-production, production, and post-production - and the key milestones in each phase will be given precise dates.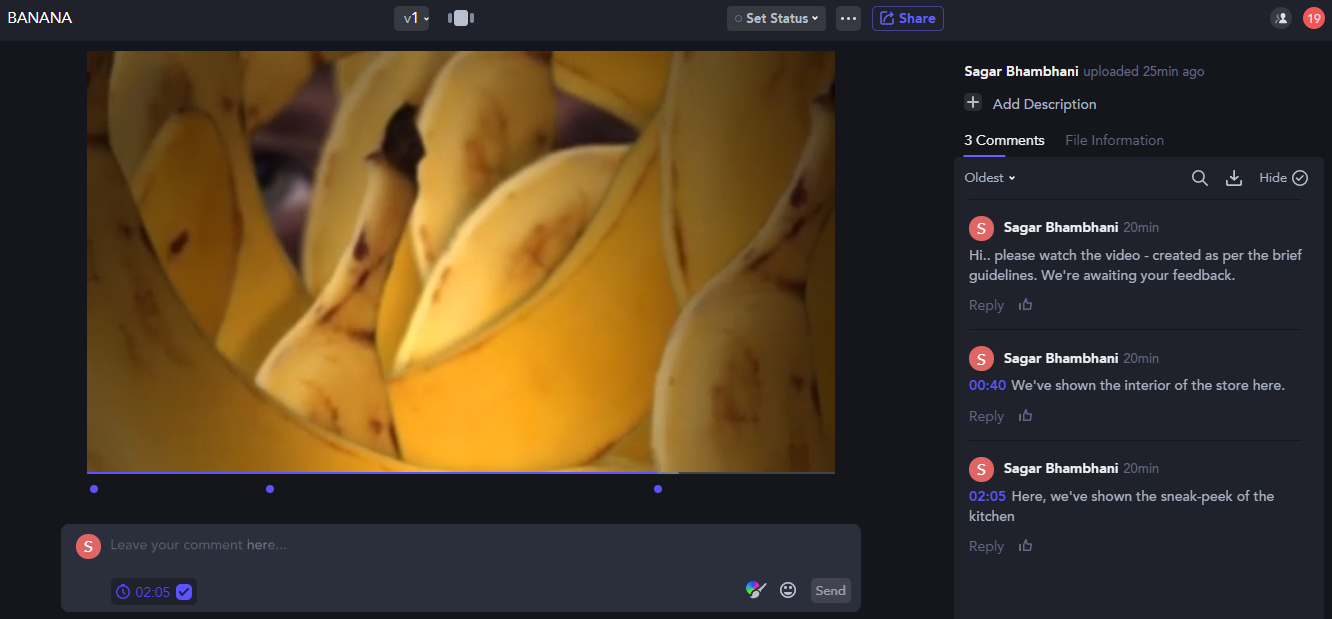 Submissions Folder - This will be created and shared by the CX PIC, where all the content you create will be uploaded. For video content, GetCraft uses Frame.io, where all your content can be uploaded. Clients, as well as GetCraft, will have access to the folder, so everyone can track the progress in real-time, and make comments/notes in the relevant sections. (As seen above, the creator has made comments/notes on the specific moments in a particular video, as per the brief).
Next Step: