What if I want to change my email address?
If you wish to change your email address,
1. Login to your profile, and hover to the person icon on the top right of your screen, and click on 'Account Settings'.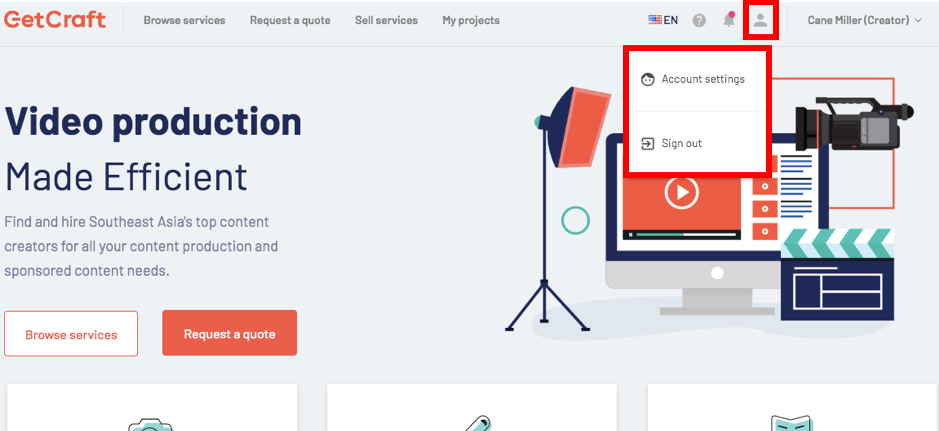 2. On the subsequent screen, click on 'Change Email', after which you will be taken to the 'Change E-mail' page. Here you will be asked to enter your new email address, and current address. Once those have been filled in, click on 'Save Changes'.